Fumata bianca emerges from the Clubhouse chimney, as the Committee conclude their conclave on Zoom (with the James H Van Alen room as their backgrounds of course)…
The results for Hawk and Team of the Year are:
Hawk of the Year: Ed Hyde (Jesus, CUCC, CURC, CURTC, CURFC, CUAFL, CUHC)
Ed has played (and refereed) at an exceptionally high standard across a plethora of sports, representing no fewer than six clubs so far in his university career. His many sporting achievements include this year topping the University batting averages in the summer of 2019, as well as captaining the Rackets Club to a thumping victory in the Varsity Match in January 2020. His dedication to the Hawks' Club and University sport, in general, is unrivalled.
Team of the Year: CURUFC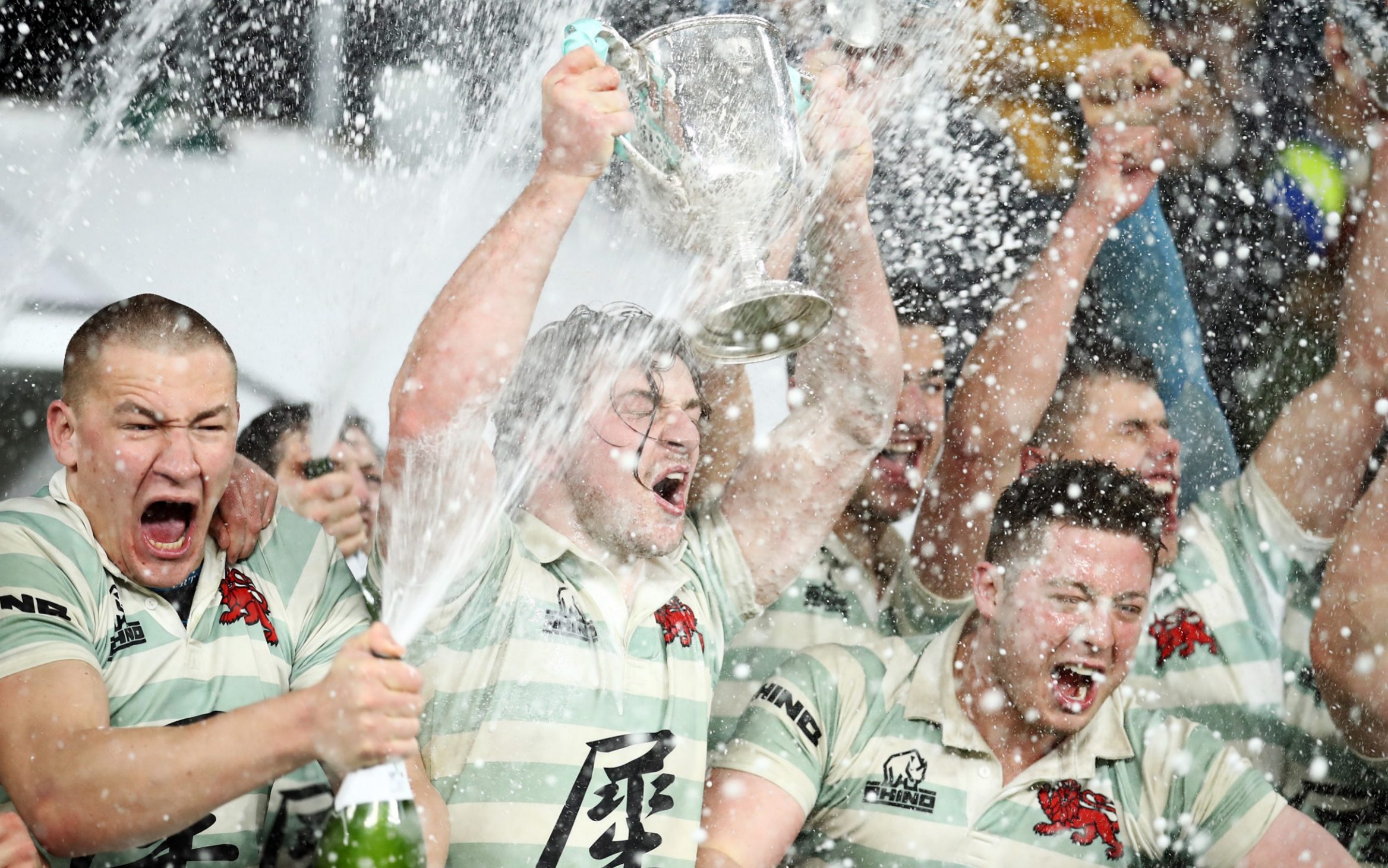 CURUFC went unbeaten for ten games and beat O*ford 15-0 in the Varsity Match – the first time since 1975 that either team has failed to score a point. The club is in very strong hands and looks in a good place to build on this year's exceptional season.
Many congratulations to the winners, and thanks to all who stood and to those who submitted candidates/teams. May the quality of competition on show this year be a permanent fixture in years to come.
The full nominations for the winners can be found here.