Jonathan Arscott
Law, Magdalene, CUCC, CUHC, 1989-93
Hawks' President 1992-3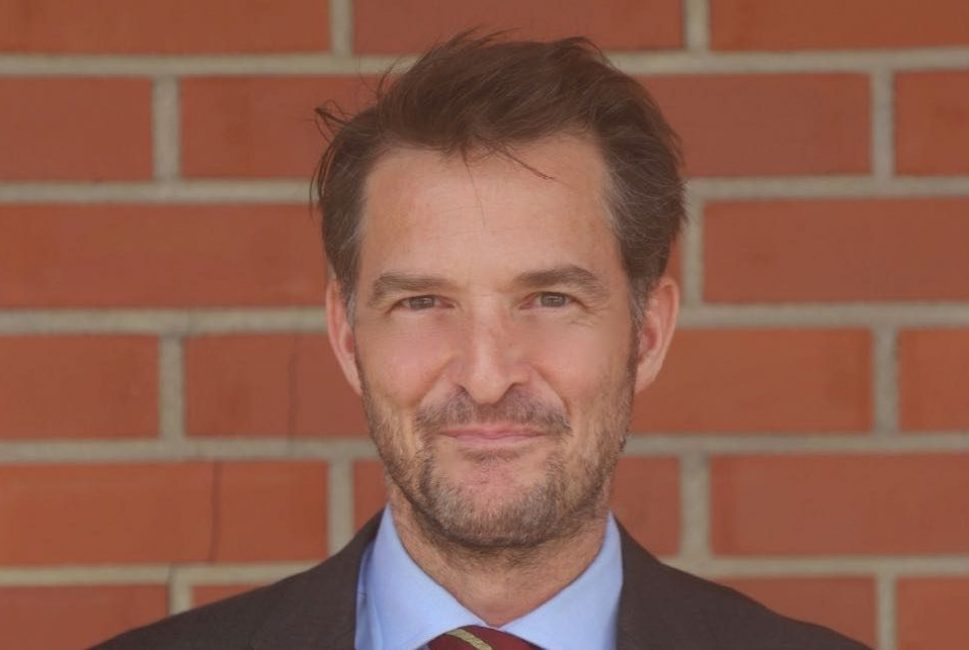 Where are you now?
Malaysia.
What are your sporting career highlights?
Cricket: Beating Oxford CC in 1992; beating Kent CCC in 1992; playing for a combined Oxbridge side v Pakistan; several Cricketer Cup wins, including three in a row as captain; winning the Surrey Championship with Wimbledon CC and the Middlesex League with Teddington CC.
Playing for Hampstead & Westminster HC and winning Div 2 and Div 1 of the EHL.
What are your fondest memories of Cambridge Sport and The Hawks' Club?
See above… and watching Tim Wigmore save a penalty flick to help the Wanderers beat Oxford Occasionals in The Parks. Showing Phil the Greek round the new Clubhouse at the opening as President. Hawks Committee Meetings with Hoppy. Watching friends at Grange Road.
What do you miss most about Cambridge / The Hawks' Club?
Incredible sport and friendships. Feeling a million dollars the whole time I was up.
If you could relive any sporting moment from your lifetime, what would it be and why?
Making 49 against Surrey CCC having come in at 12-6 and then been, I think, 13-7. We made about 130-odd I think. Not bad in the circs. 79 in 2nd dig also. Just felt like I was half decent.