Michael Anthony Sweeney
Mechanical Sciences, St John's, CUBC, 1963-66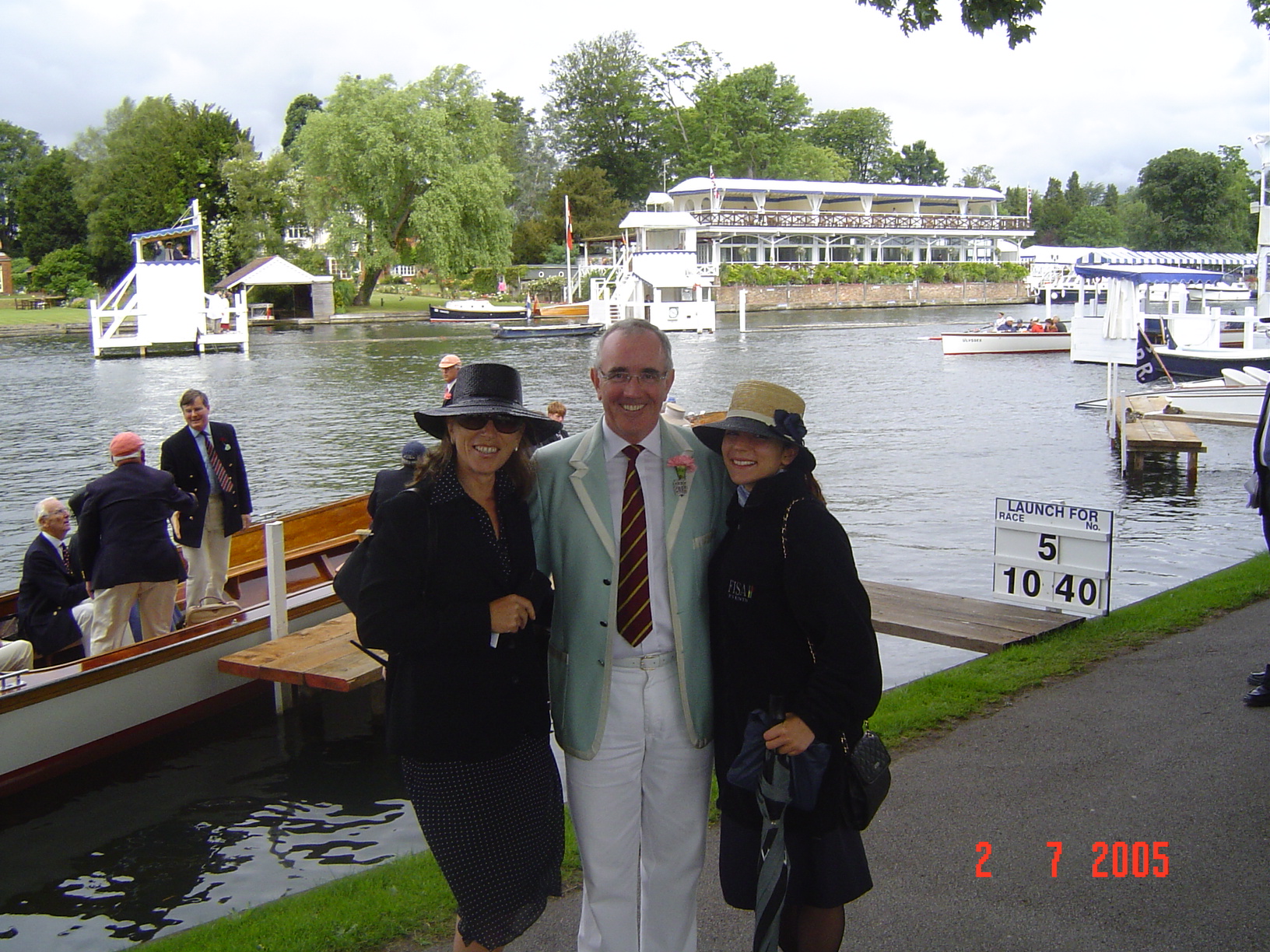 Where are you now?
Henley-on-Thames.
What are your sporting career highlights?
Chairman of World Rowing's Events Commission for 14 years and Chairman of Henley Royal Regatta for 22 years.
What are your fondest memories of Cambridge Sport and The Hawks' Club?
Both the 1965 and 1966 Blue Boats dined at the Hawk's Club on many evenings – All Saints Passage has many fond memories.
What do you miss most about Cambridge / The Hawks' Club?
Three wonderful years – the sporting camaraderie created by both the Boat Club and the Hawks' Club will live with me forever.
If you could relive any sporting moment from your lifetime, what would it be and why?
Despite ticking every box laid down by the GB Selection Board in 1968, my Four was not selected for the Mexico Olympics. A huge row erupted but we did not go. Ironically, this then prompted me to get involved and to spend the rest of my life in the sport of rowing. By 1973 I was both Chairman of the GB Selection Board and Team Manager of the GB Team – funny old world!