Some 14 of the victorious 1973 CURUFC side, supplemented by others who toured Rhodesia in summer 1974, met at the Club on 4 December 2018. Guests had travelled from all over the world: Australia, South Africa, USA and Dubai.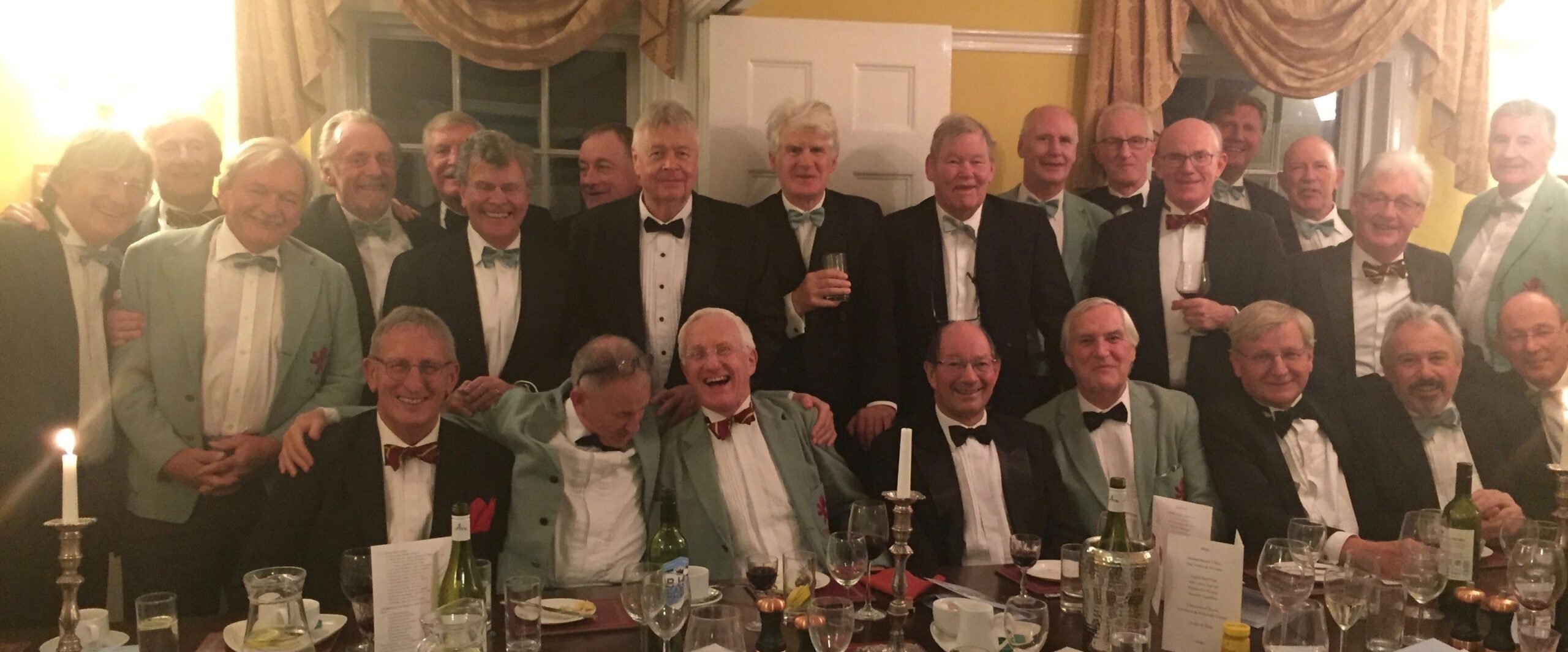 In addition, Donald McKenzie, (Magdalene, 1972-74) a Zimbabwean Hawk (cricket) and cultural attaché for the Tour, plus Austin Jessop, (Fitzwilliam, 1970-73) the 1972 scrum-half, also attended. We finally welcomed as our Guest, the then coach, Ian Robertson (Christ's, 1966-68).
Robbo had just retired from a lifetime of service to rugby broadcasting and we were delighted to say thank you for all he has done. In return, he regaled us with just enough anecdotes to make us buy his autobiography, but not so many that we chanted the end of the stories.
For lovers of history, we toured as the Light Blue Travellers, since both the university and Labour Government opposed our visit. Each tourist was given the opportunity to decide if he wished to tour a country led by what was then an 'illegal' regime, having declared UDI from the British Government (and incidentally was at war with terrorist infiltrators, some led by Mr Robert Mugabe). One player turned the opportunity down.
We won all seven matches, played all around the country. Four players played every minute of every game. No substitutes. To bring us down to earth, on one occasion we were given an armoured car escort from Victoria Falls airport to our hotel.
Whatever your politics it was an extraordinary opportunity, fully grasped.