Alexander Hackmann
PhD in Biomechanics, King's, CURPC, 2010-2015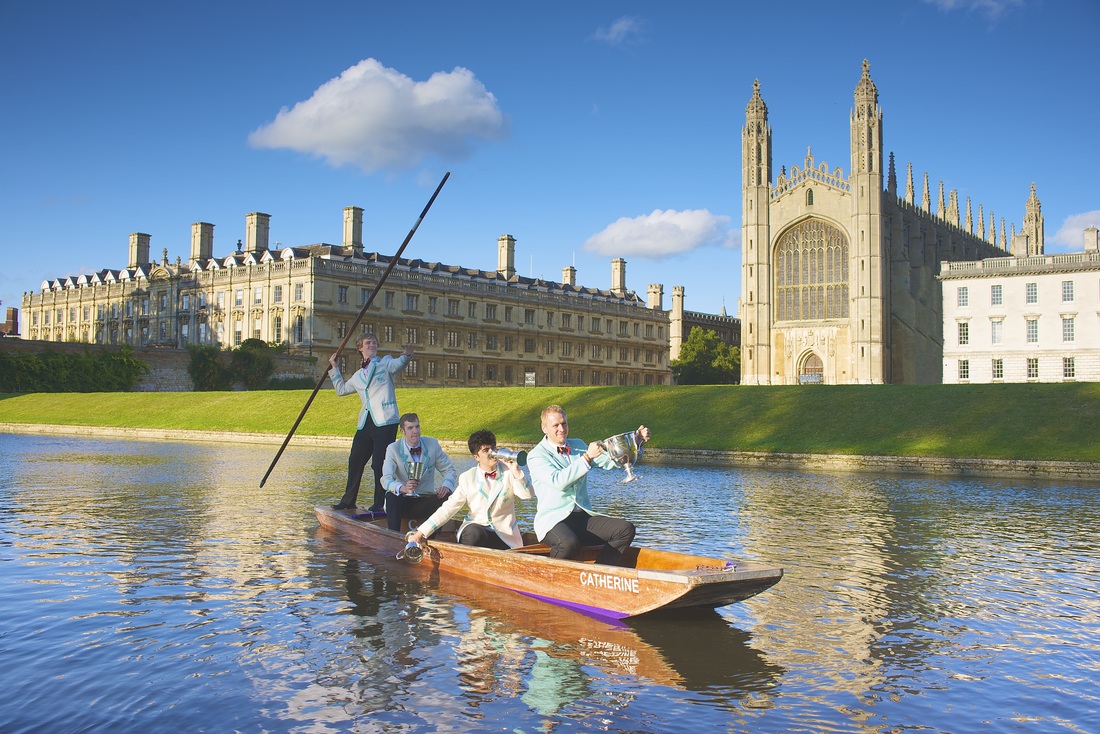 Where are you now?
Munich, Germany
What are your sporting career highlights?
Winning the varsities four years in a row and winning all university trophies in my year as captain.
What are your fondest memories of Cambridge Sport and The Hawks' Club?
Meeting my best friend/ best man at the wedding as well as the godfather of my child at a Hawks' dinner.
What do you miss most about Cambridge / The Hawks' Club?
The networking; the boozy evenings; creating new (business) ideas; meeting some of the most interesting and smartest people from all over the globe.
If you could relive any sporting moment from your lifetime, what would it be and why?
13 July 2014 – The day we did the clean sweep for all university trophies including the varsity which was the same day Germany won the football world cup 🙂