Nick Parkes
Natural Sciences, Jesus, CUHC, 2008-12
Hawks' Committee 2010-12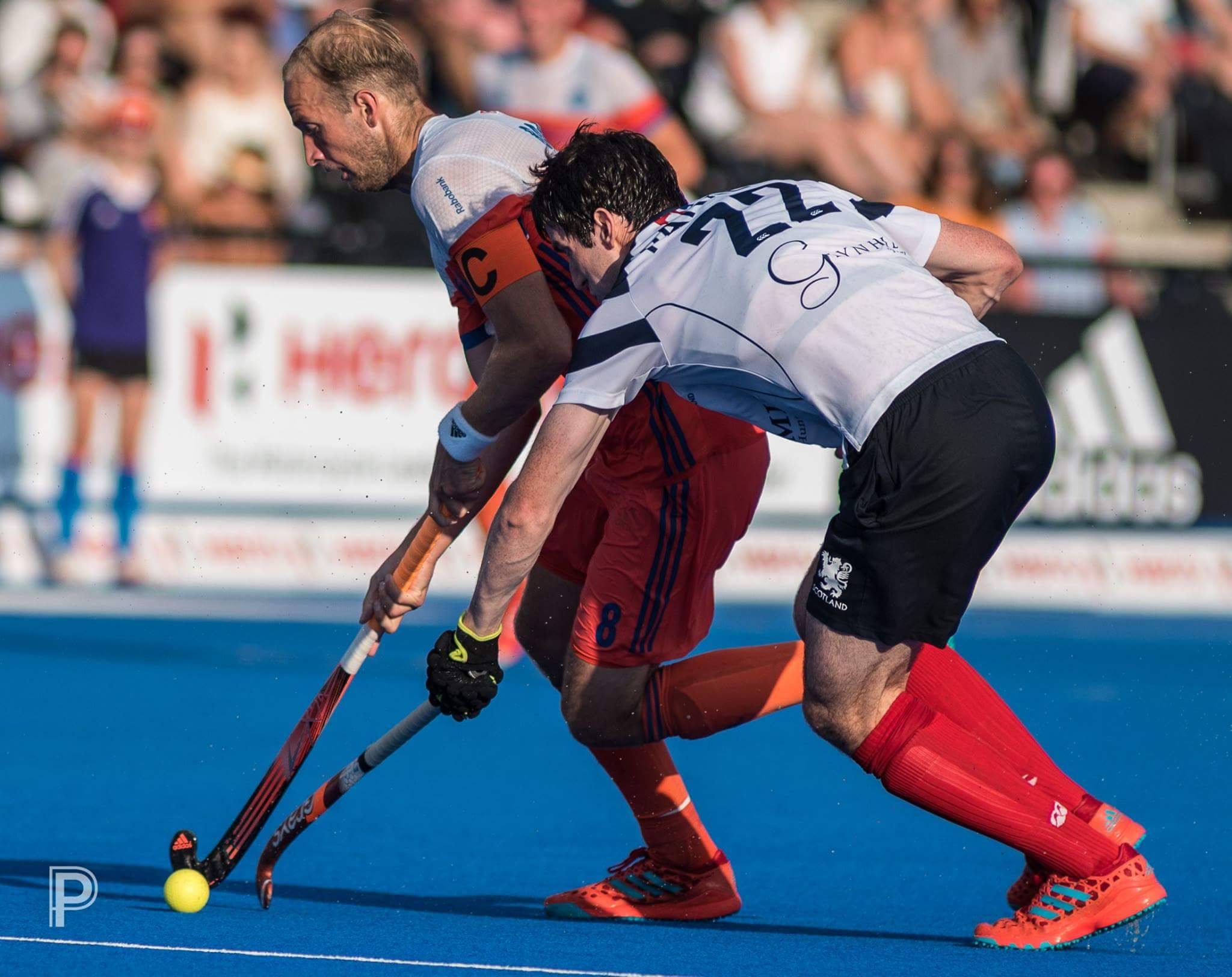 Where are you now?
Living in Reading, working for Shell. Getting bored in lockdown with no sport!
What are your sporting career highlights?
100 international caps for Scotland, including 10 as captain. Highlights: 2014 Commonwealth Games (home games in Glasgow) 2018 Commonwealth Games, finished 6th – Scotland's joint highest-ever finish. 2017 European Championships II – winners and winning promotion to the European Championships in 2019 (where I got my 100th cap).
Club: double winner of the English Premier League with Surbiton (2016/17 and 2017/18).
Cambridge: victory over Oxford in the 2012 Varsity Match.
What are your fondest memories of Cambridge Sport and The Hawks' Club?
Going to the clubhouse every Saturday after games with the whole team, having a burger and getting lively.
Best sporting memory was our 2012 varsity win. 4th time lucky, felt all the better for it!
What do you miss most about Cambridge / The Hawks' Club?
The social aspect definitely. Just being able to walk there in 10 mins, feel at home straight away and chat to whoever was there.
If you could relive any sporting moment from your lifetime, what would it be and why?
I scored the winner in a 4-3 win against Wales in the 2014 Commonwealths. Home crowd, big occasion, it was epic!