Tom Elliott
Land Economy, Sidney Sussex, CUCC, CUHC, CURC, 2011-14
Hawks' Committee 2013-14 – 'Can't for the life of me remember my role!'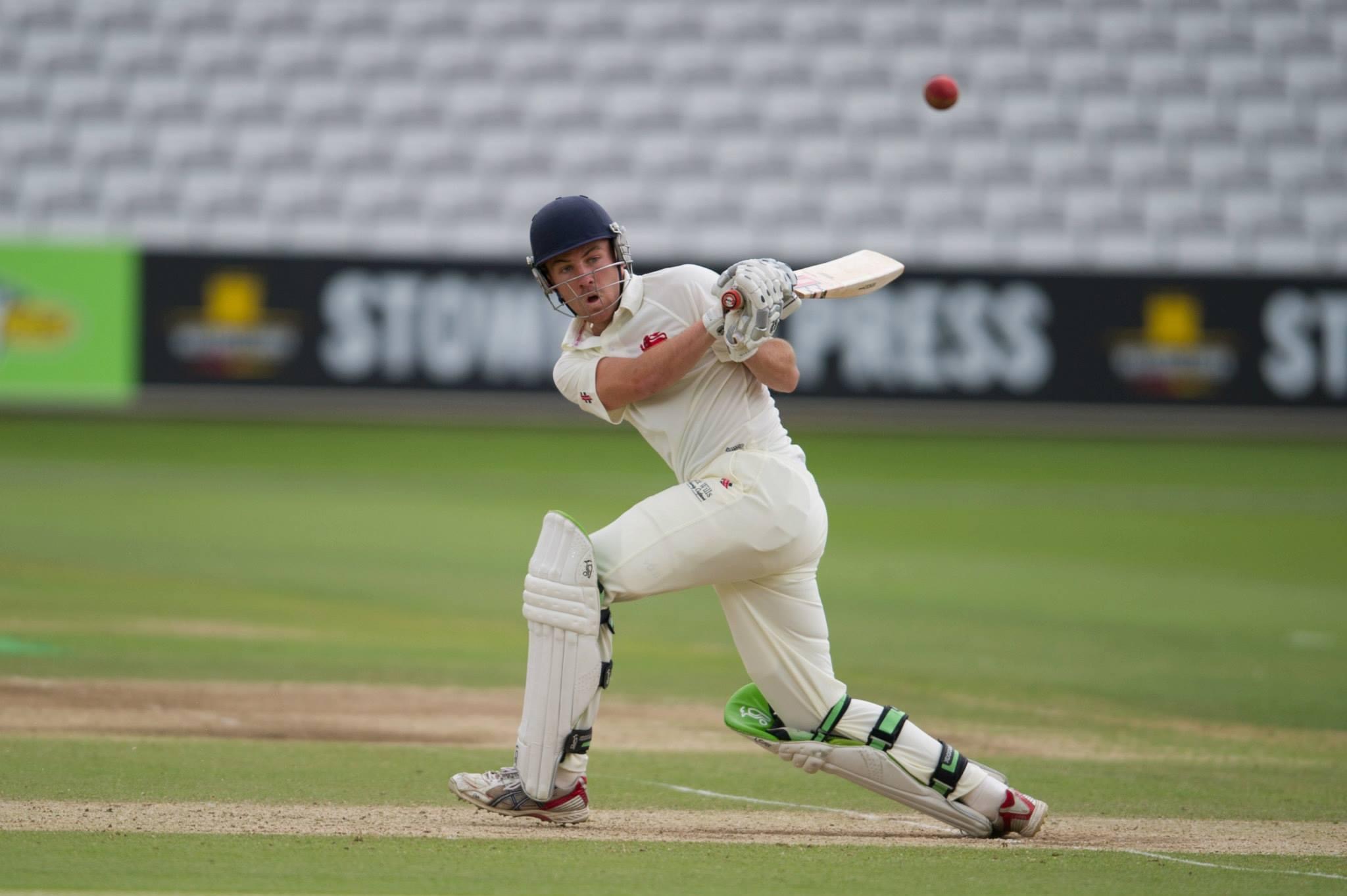 Where are you now?
Living in South West London, working in finance. Still active on the sports field playing club hockey for Old Tonbridgians HC and cricket for Teddington CC although with a limited amount of success.
What are your sporting career highlights?
Any Varsity match I ever played I look back with fondness. Playing cricket at Lord's will always be a highlight and I have been lucky enough to do that four times, although getting run out for 0 without facing when captaining the Blues in my final year does put a slight stain on those memories! 2s/3s hockey varsity day was always a big highlight and the record that the whole hockey club had against Oxford during my time at university is always a great source of satisfaction.
What are your fondest memories of Cambridge Sport and The Hawks' Club?
I spent a very healthy amount of time enjoying Hawks' throughout my time at Cambridge, especially in my final year when I lived 10 yards from the front door. I have great memories of hockey and cricket socials and getting up to date with the latest gossip at the weekly committee meetings. Hawks was a great place to just go and chew the fat with your mates over a pint and good spot to wind down after a very demanding day at the Land Economy faculty… Special mention to the Hawks' Event also which always kicked off May week in an appropriate fashion.
What do you miss most about Cambridge / The Hawks' Club?
By far and away its the sport that I miss the most. Working life doesn't leave much time for midweek sport and training three times a week at university gave you almost a sniff of how it would feel like to play sport for a living. Certainly wouldn't say no to another night out in Life/Cindies* either.
If you could relive any sporting moment from your lifetime, what would it be and why?
Maybe not exactly what the question is asking but I certainly I wouldn't mind having the day of the 2019 Cricket World Cup final back. Foolishly decided to sell my tickets and play cricket instead of going to one of the greatest sporting events ever. I think if I had my time again knowing what I know now I might not have made the same decision. The only silver lining I suppose was that I had been front row green side for Tiger Woods 2019 Masters win and in the stands for Liverpool's 4-0 win vs. Barcelona earlier in the months prior so perhaps it was karma…
*Editor's note: On 16th November 2020, the heart-breaking news surfaced that Cindies was closing its doors for good this time (after many false rumours over the past few years)… I guess we'll have to see you in Life then Tom!